We provide a fun experience for both golfers and non-golfer's alike. Golfers can experience challenging courses with state-of-the-art technology, while non-golfers have the choice of beginner courses and a variety of easy to play virtual games.
Delivering the world's best simulated golf experience in a state of the art indoor entertainment venue.
Enjoy our tasty menu while you play. Stone-oven pizza, beer, cocktails and more.
For group events, fundraisers, team-building activities or company parties
https://www.youtube.com/watch?v=qzZ1_U3-lDI
PLAY 200+ GOLF COURSES
AROUND THE WORLD
From the famed 7th hole at Pebble Beach measuring a mere 100 yards to Bethpage Black's trying 18 holes known for its warning sign overlooking the first tee, you can tee it up at some of the greatest golf courses and most well-known holes in the game at Tee Up.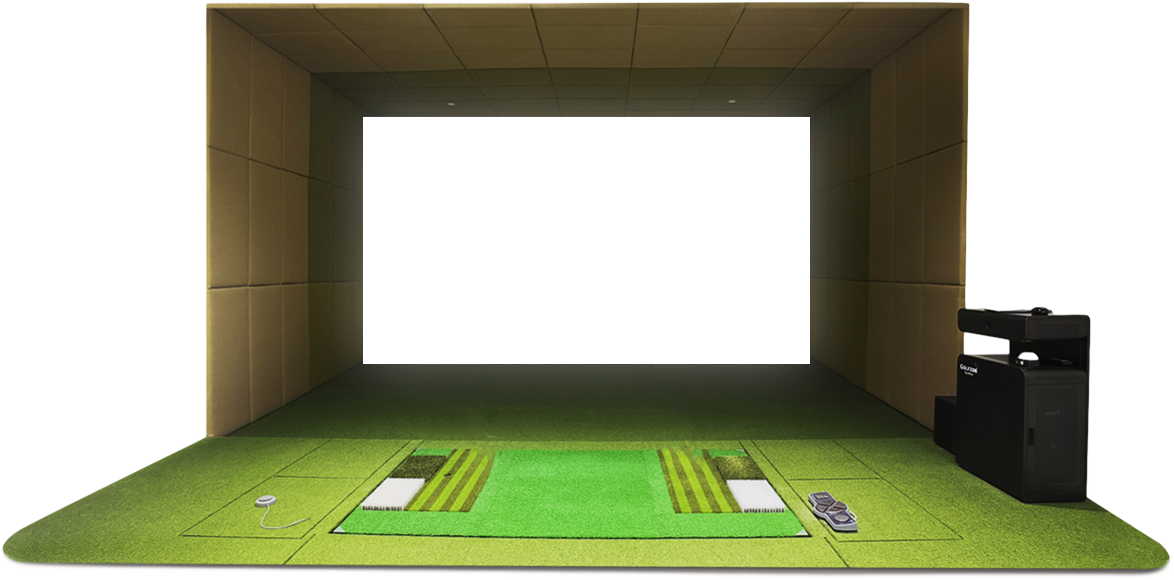 Darts Golf COUNT UP
The winner is the player with the highest score.
Darts Golf ZERO ONE
The winner is the player who reaches zero first.
Block Golf COLOUR SMASH
The Winner is the player who smashes the most blocks.
Ice World COUNT UP
Try hitting into the hole. The winner is the player with the highest score.
TEE UP GOLF LOUNGE
TEE UP GOLF LOUNGE
TEE UP GOLF LOUNGE
TEE UP GOLF LOUNGE
TEE UP GOLF LOUNGE
YOU'VE NEVER
PLAYED LIKE THIS
BEFORE
TORONTO'S BEST GOLF SIMULATOR LOUNGE
We use the world's most immersive simulator. Golfzon introduces groundbreaking technology to create an unreal golf experience. Indoor Golf's Most Awarded Simulator.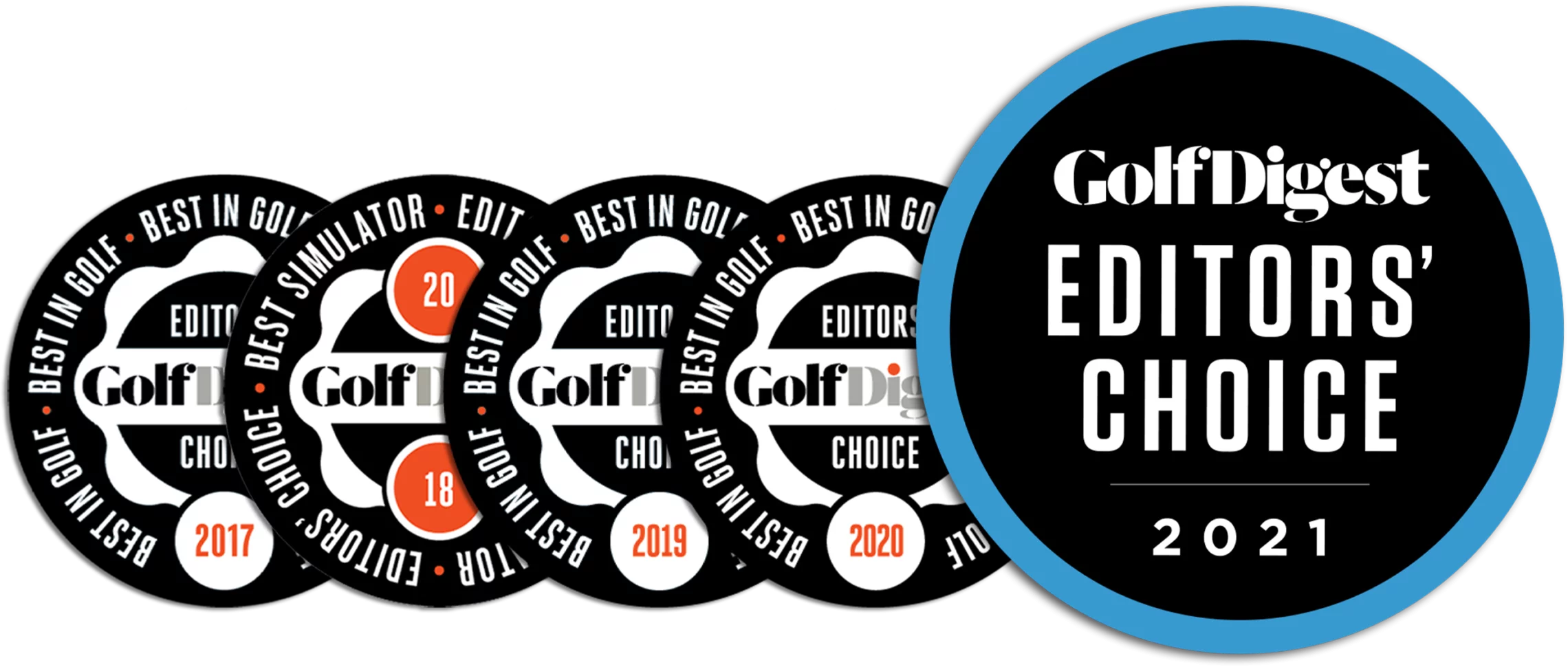 Smart Auto-Tee
Why bend over? We'll do it for you. With adjustable tee height, this feature is a must.
Tilting Swingplate
The 8-way hydraulic plate simulates real golf with real slopes making the experience unlike any other.
Unreal Cameras & Sensors
Two high speed cameras accurately trace the ball and club movements over a wide measurement field to accurately capture the data and display it immediately in the software.
Short Game
Putting and chipping are excellent – go ahead and play the flop shot!
200+ Courses
TwoVision allows you to play against yourself, challenge your buddy in the next bay, or compete against fellow golfers in the next state and around the globe. 200+ courses available.
The Tap-in card is used to tap into our Golfzon simulator. So all your rounds of golf, video replays of your swing and statistics are recorded and available for immediate recall. Download the Golfzon app free from Google Play or the Apple store.
The free app will record all your rounds of golf, including your stats for average driving distance, fairway & green percentages and average putts per round, and is used in our leagues and tournaments.
THE ULTIMATE GOLF SIMULATOR EXPERIENCE
FREQUENTLY ASKED QUESTIONS
Subscribe to our newsletter